New idea for logo calculator
For the Logo Calculator,as we show before just for the remove cover,now we find it have Other function...not only for printing logo but also can be a good place can open your mind.You can drawing on the remove cover and DIY the button ,you can make the button be anything color as you want...
Pls see our idea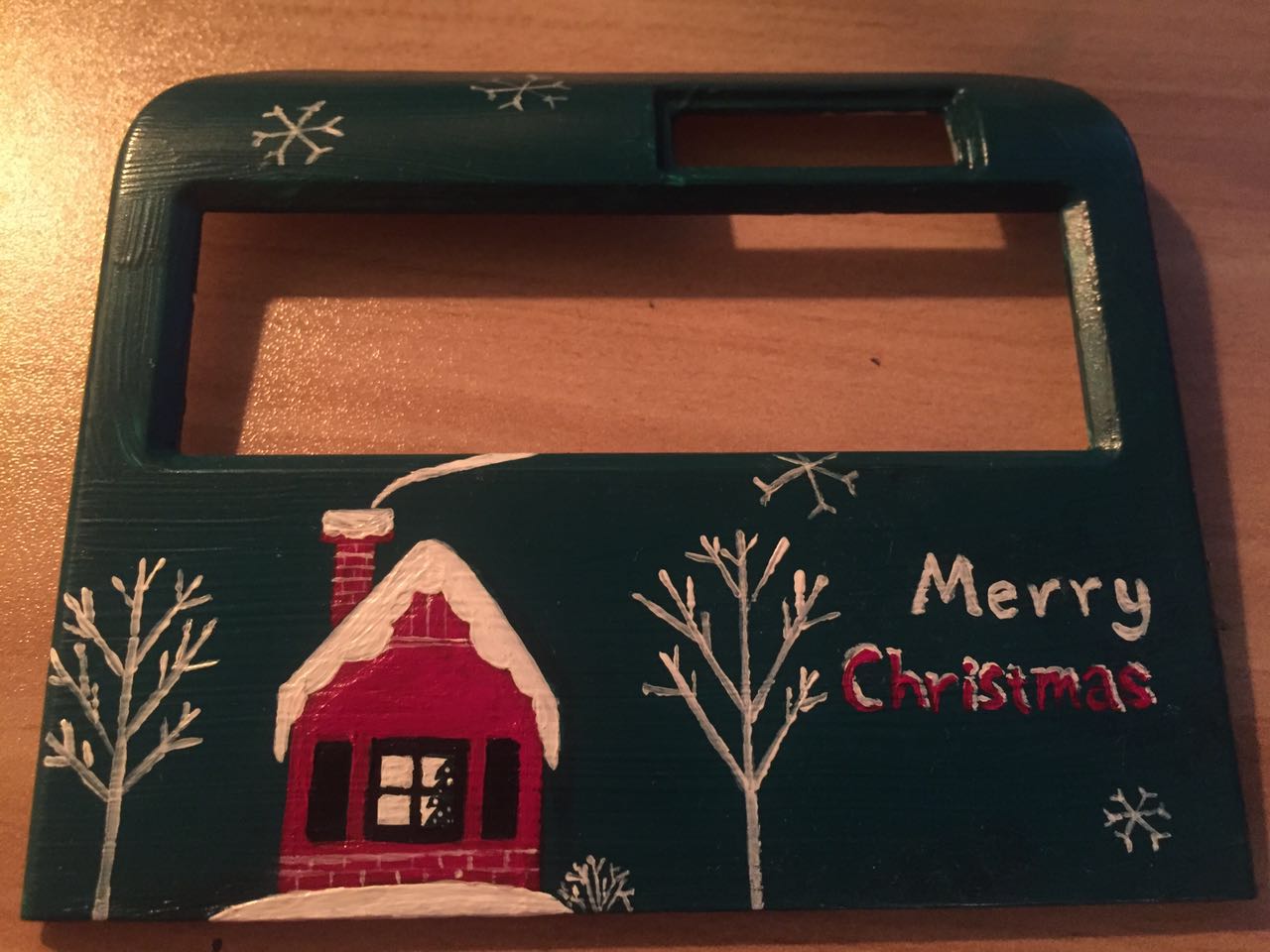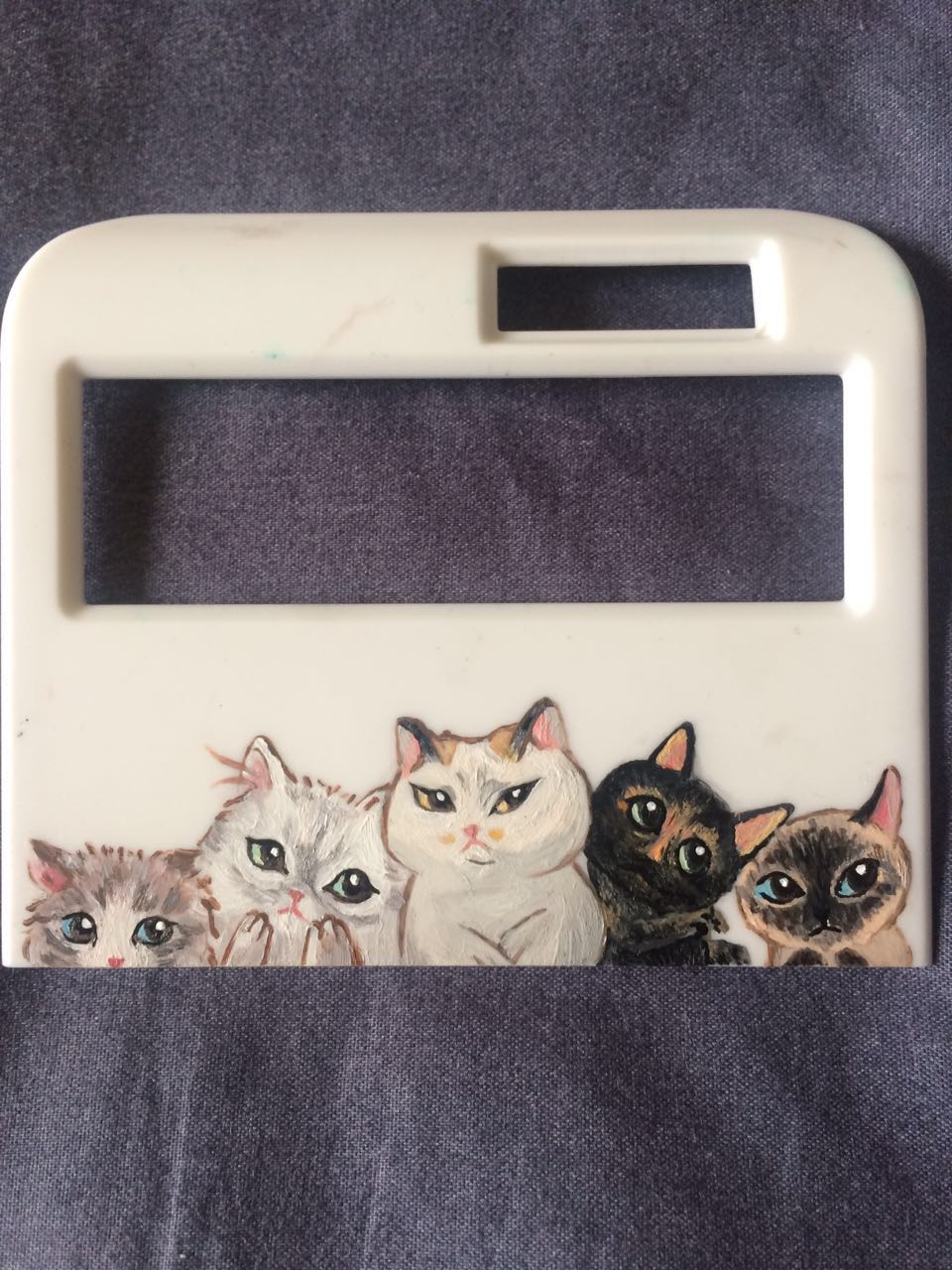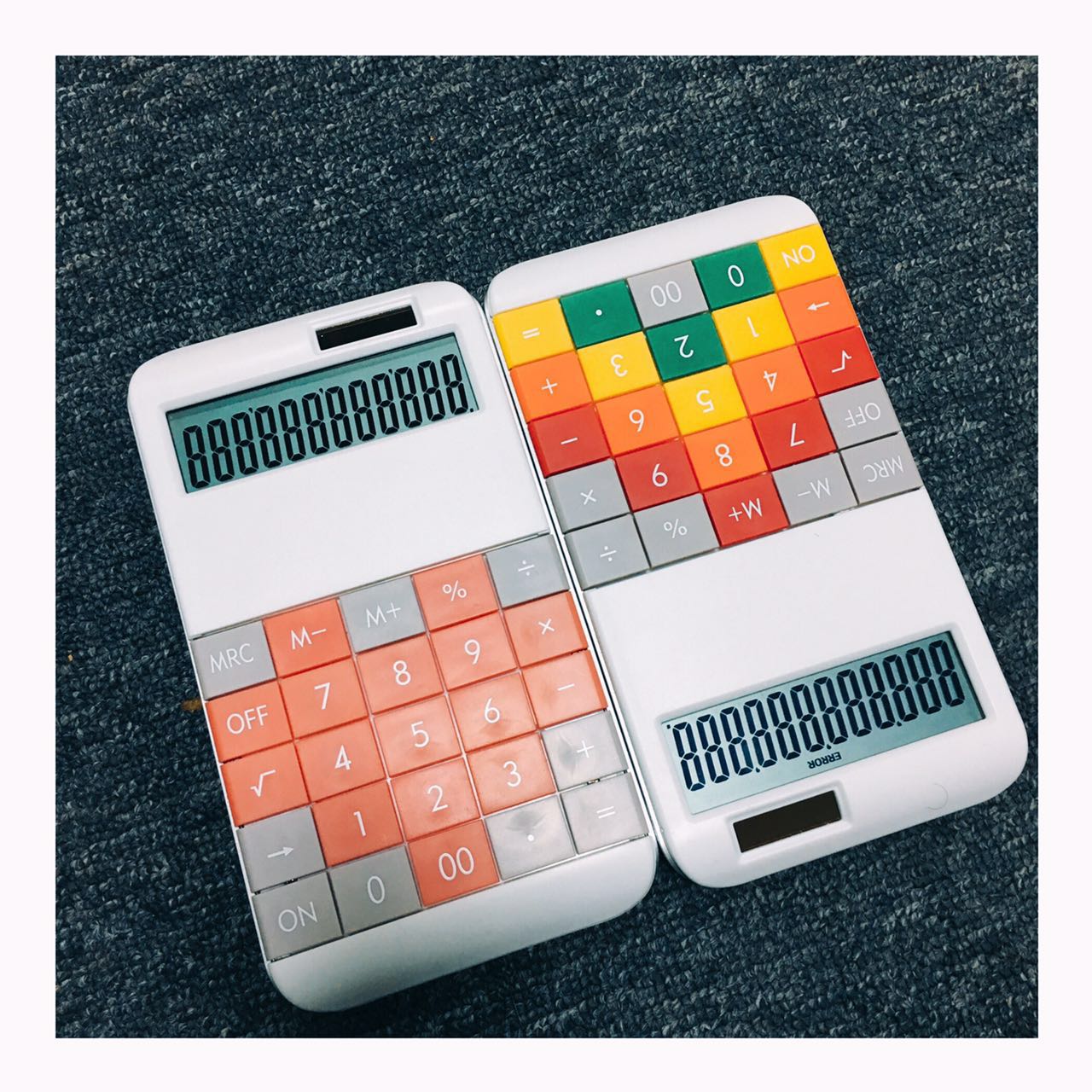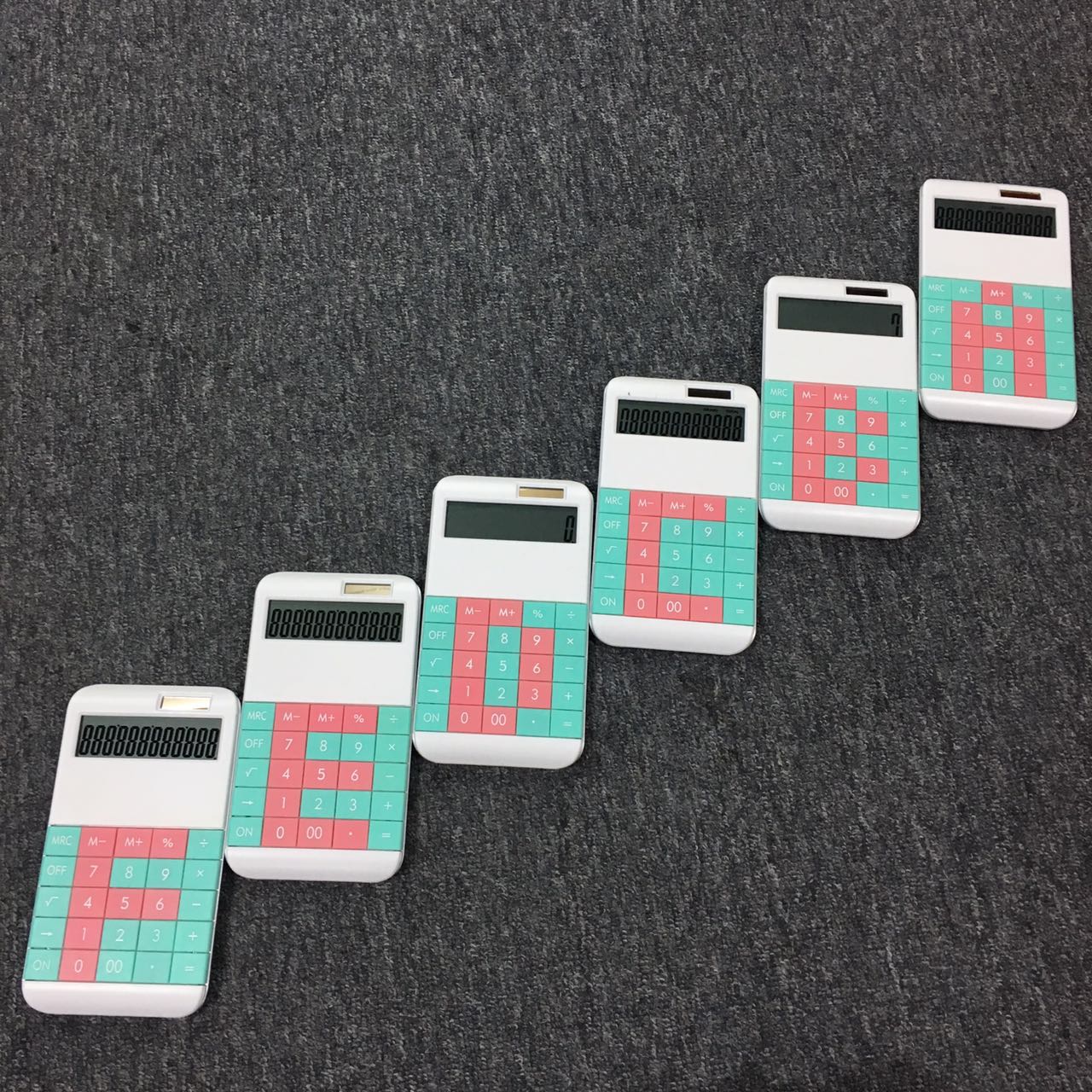 Do you like them?
come on !!make your own Calculator!